Featured Photo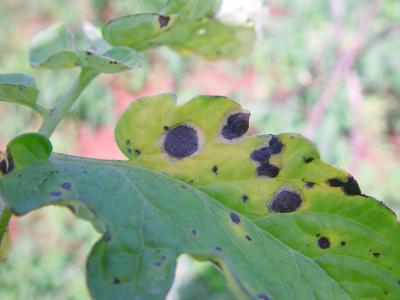 Other Photos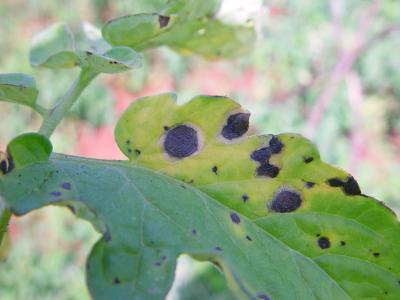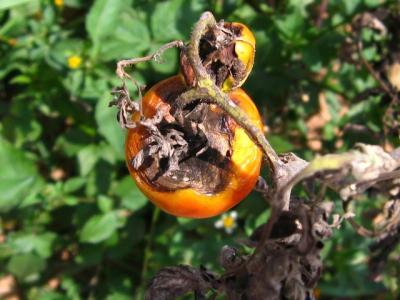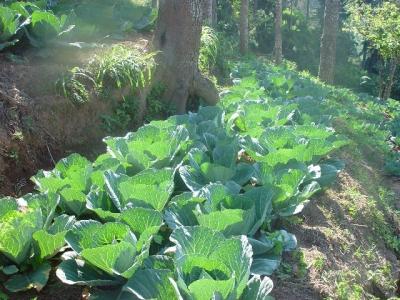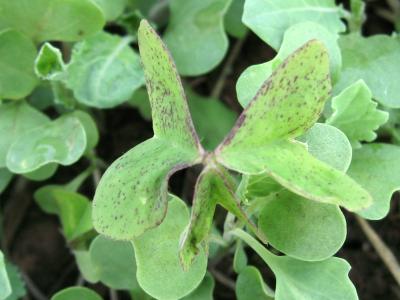 feaured_photo_co
A. M. Varela, icipe
Is this a Minor Pest?
Yes
Minor Pest Title
Early blight (Alternaria solani)
Minor Pest Description
Leaf spots of early blight are circular, up to 12 mm in diameter, brown, and often show a circular pattern, which distinguishes this disease from other leaf spots on tomato.
Minor Pest What to do.
Use resistant varieties (e.g. "Rio Grande").
Use certified disease-free seeds. If using own seeds, hot water treat the seeds. For more information on Hot water treatment click here
Use disease-free plants.
Do not plant plant consecutively tomato crops on the same land.
Practise rotation with non-solanaceous crops (e.g. brassicas, legumes, small grains).
Stake and prune indeterminate varieties.
If disease is endemic, applied preventative sprays of copper compounds (e.g. copper hydroxide). For more information on Copper click here.
Minor Pest Firstcontent
113
Custom1
Common names; Early blight, Alternaria blight, dry blight, leaf spots, seedling blight, damping-off, collar rot, hard-rot of fruits
Minor Pest secondContent
455