Featured Photo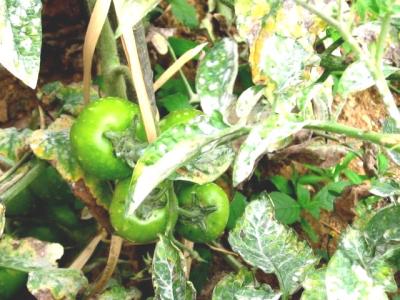 Other Photos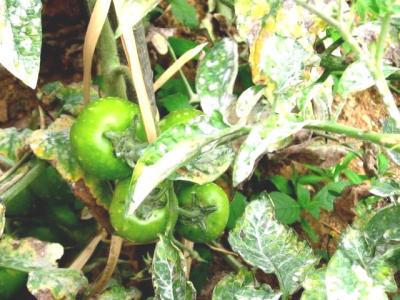 feaured_photo_co
Courtesy EcoPort (http://www.ecoport.org): Jürgen Kranz
Is this a Minor Pest?
Yes
Minor Pest Title
Powdery mildew (Leveillula taurica)
Minor Pest Description
The spots of powdery mildew appear on older leaves and are light chlorotic to bright yellow. These spots later run together and become necrotic. Whole leaf blades may collapse and dry up. On the upper leaf surface of green leaves, a fine talcum-like powder is observed. This is fungal growth.
Minor Pest What to do.
Keep tomato fields free of weeds.
Do not grow brinjals (eggplant) or tomatoes in succession.
Minor Pest Firstcontent
113